Why choose us as your listing broker?
Coastal Heritage Realty ensures you have the best representation while selling your home. Our agents provide a level of service and responsiveness that is unmatched, tailoring our strategies to
each client based on their specific needs, goals, and timelines. We have a proven method to: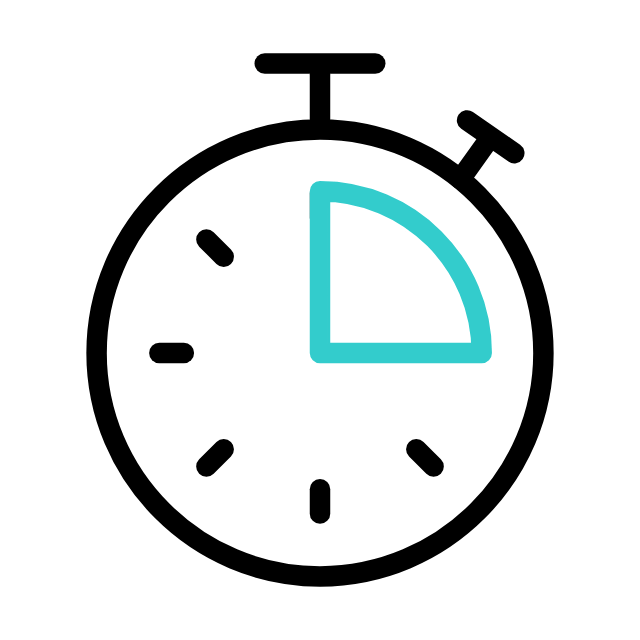 Prepare your property for sale in the shortest period possible.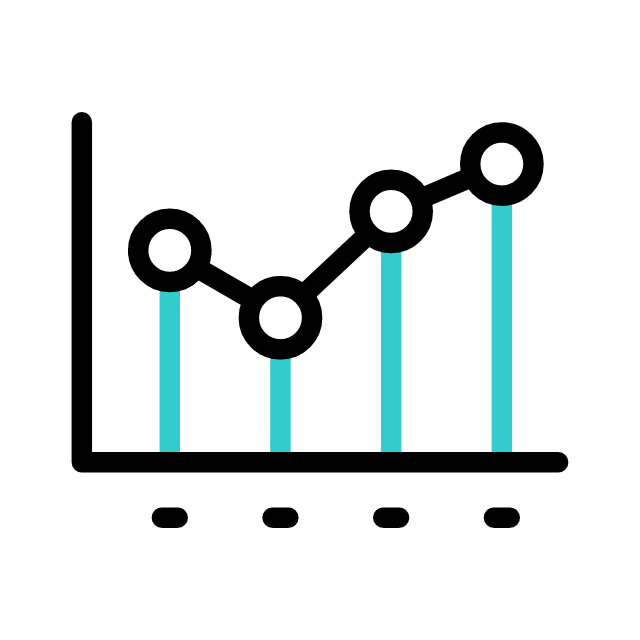 Price your property, based on current market conditions.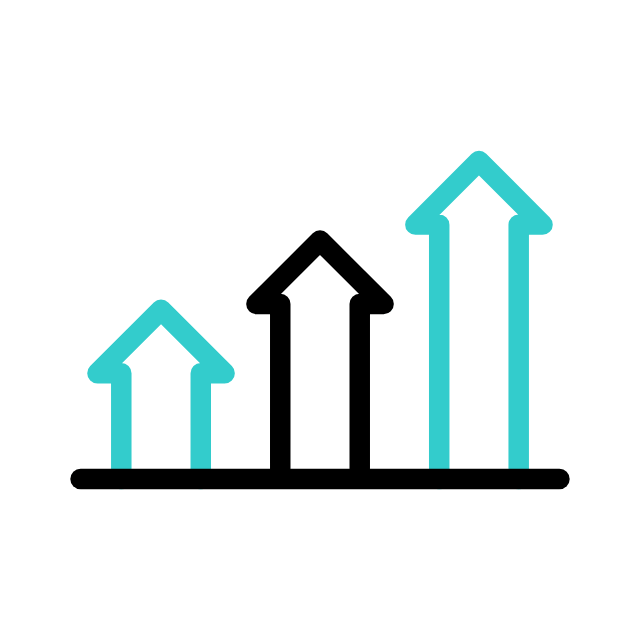 Get it sold quickly at the highest price possible.
How to sell like a pro!
If you're looking to sell your home, check out these 11 tips on how you can get the best possible price for your home in your area.